All our business operations start in Upstream. This term encompasses everything that we do, from exploration to development and oil and gas production worldwide. We generate value by focusing on improving our asset portfolio and maintaining a balance in our reserves between gas and oil, two energy sources that will continue to be important for society in the coming decades.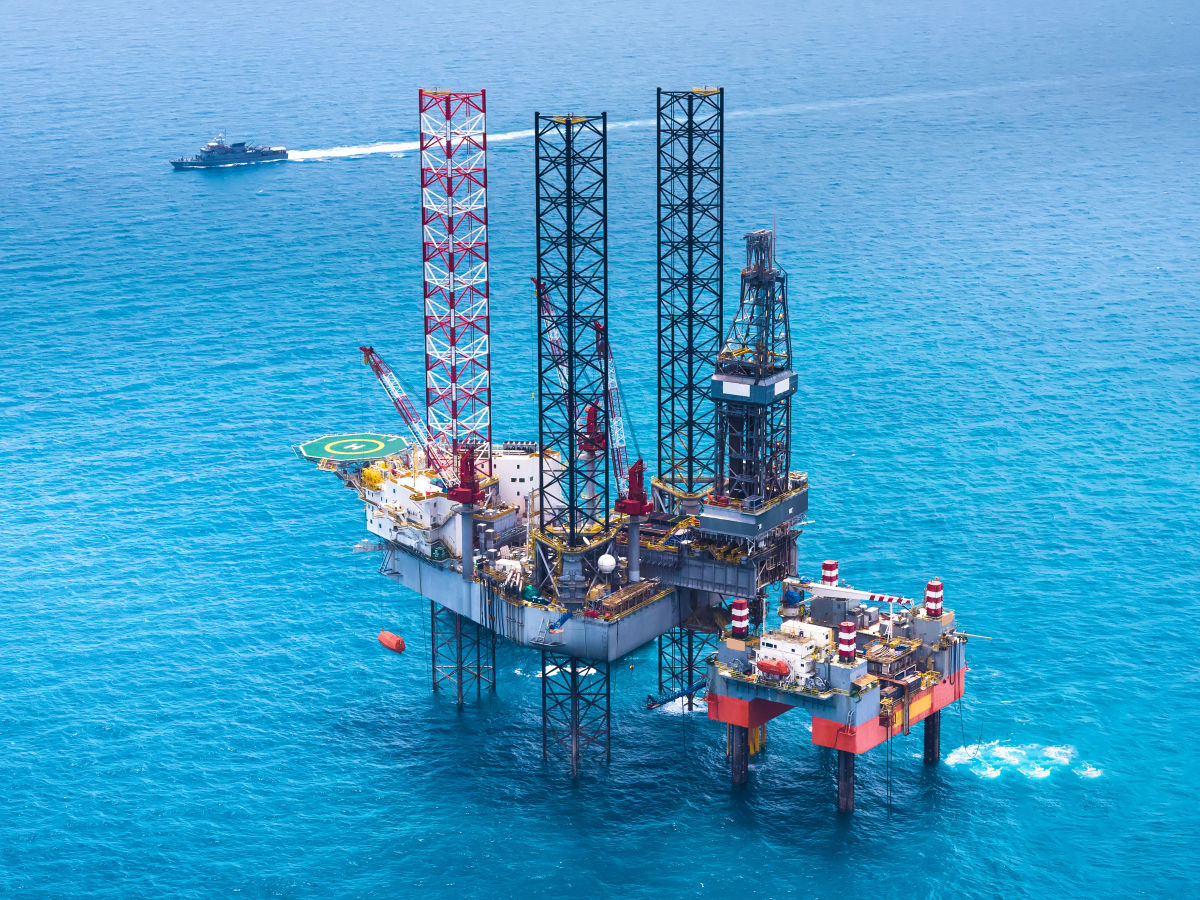 IPRT has established itself as a global multi-energy provider and major player in the US electricity and natural gas sector, thanks to its low-emissions assets with a capacity of 2,350 megawatts (MW) and a portfolio of approximately 750,000 customers.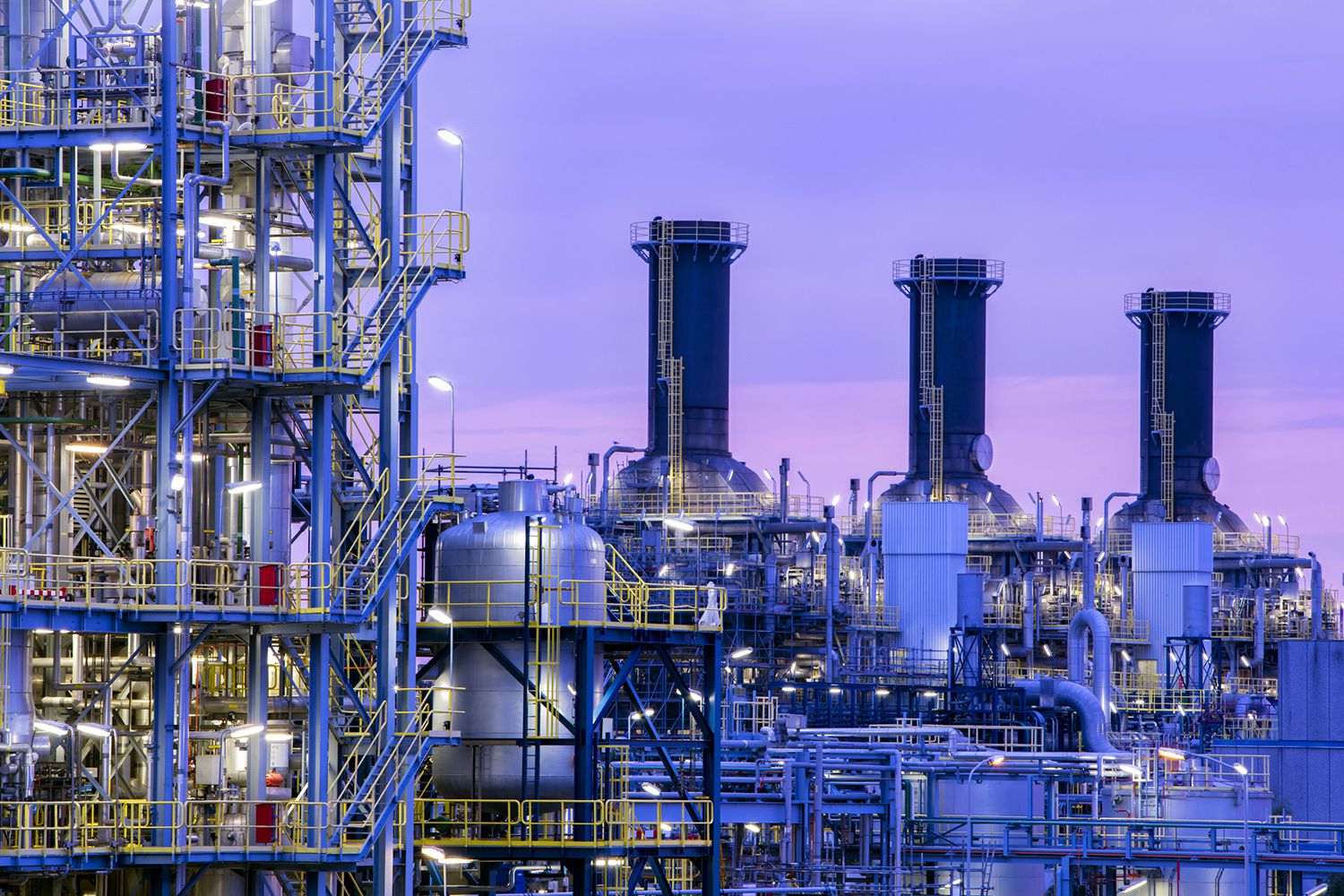 As part of our 2020 strategic update, we are anticipating major trends like the increase in electricity demand and the key role gas will play in the energy transition. That's why our commercial offer now includes the supply of electricity and gas, which marks a fundamental milestone in fulfilling our roadmap.